organist & medicine doctor
music is the medicine of the mind
John Logan
Welcome to my homepage!
News:
I am so happy that my new album Nicolaus Bruhns: Complete Organ Works is finished! Nicolaus Bruhns was a North-German organ and violin virtuoso. He died very young at the age of 31. His music is very passionate. There are reports, that he used to play simultaneous the violin and organ. In his organ music you can hear the playing technique called "imitatio violinistica". This album was recorded on the beautiful organ by Ahrend in St Jodok church in Landshut, Germany. I hope you enjoy it!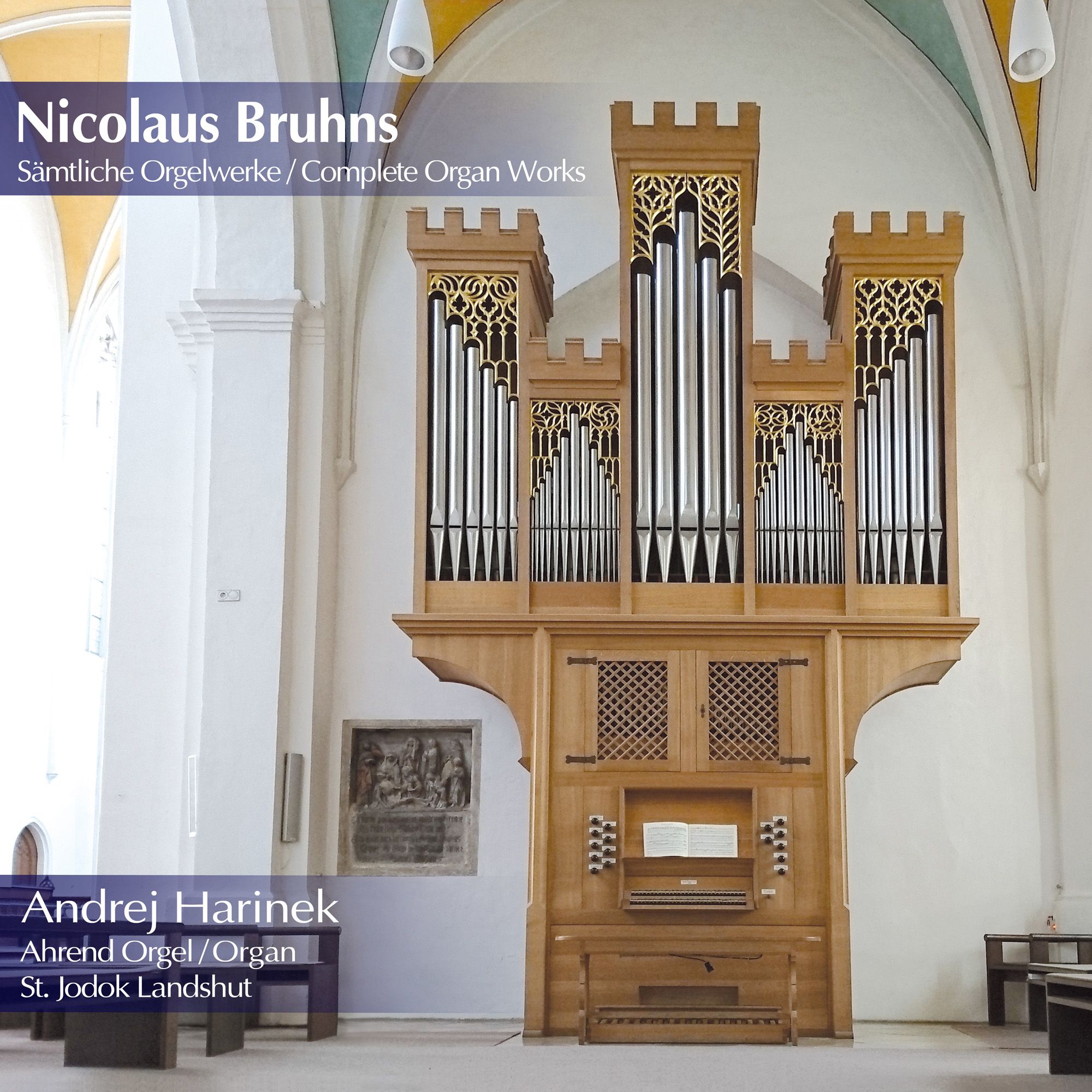 My new album Jesu meine Freude is online now!!! This album is recorded on a very special small practice organ (8, II/P) built for me by organbuilder Jürgen Kliemt in 2005. After 15 years in a flat in Bratislava, Slovakia the organ moved this year to St. Konrad church in Landshut, Germany where we made this recording. I hope you enjoy it!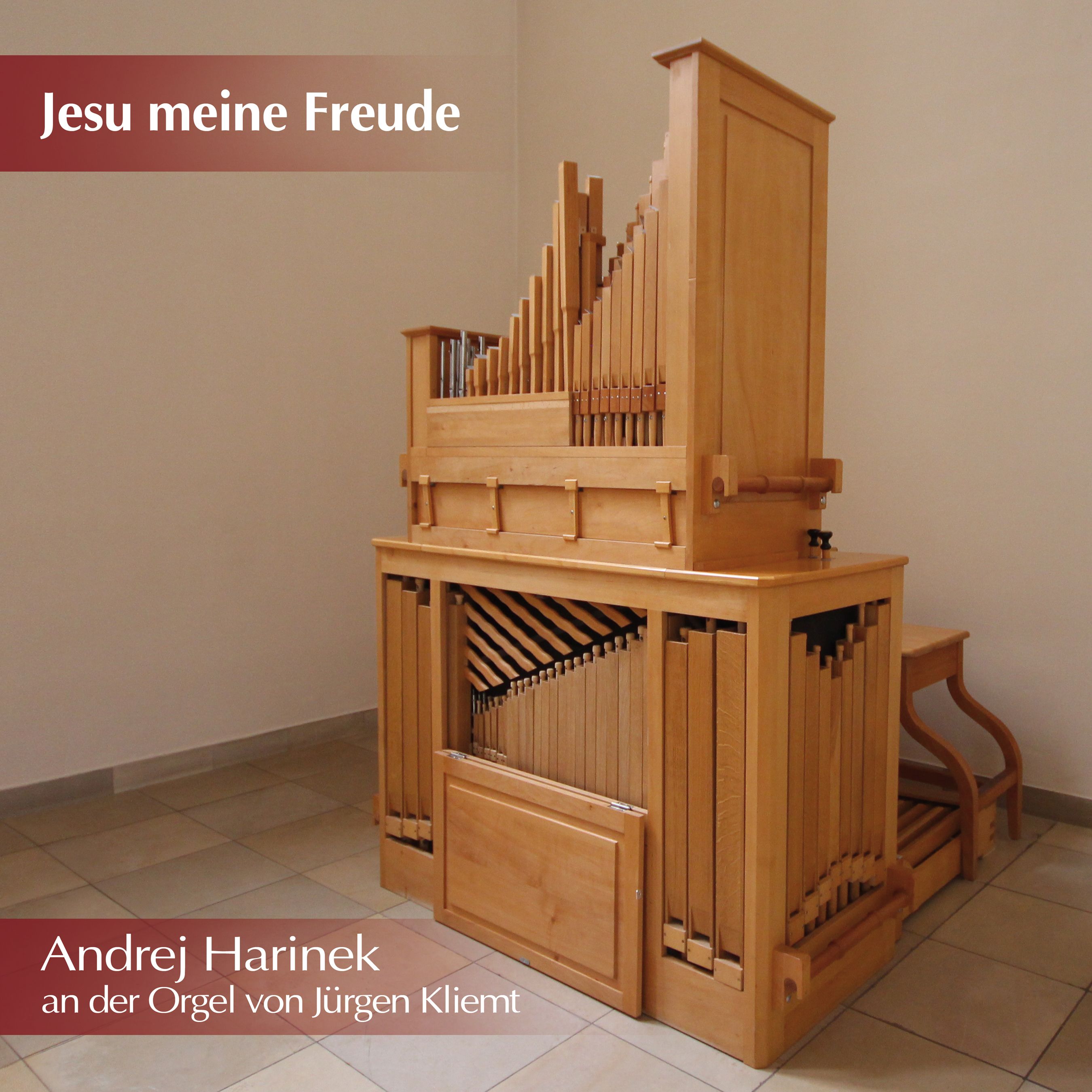 My new album Canzona with beautiful soothing meditative organ music from Erbach, Sweelinck, Scheidt, Buxtehude, Pachelbel, Bach and myself played on chest organ built by Johannes Kircher is online now! I hope you enjoy it...